In the changing world of work, HR technology is critical for firms.
HR tech is all the rage right now, as companies shift to staffing solutions that can be accessed from anywhere.
This demand for remote HR services has spawned a smorgasbord of ideas about digital transformations as well as a slew of HR technology solutions. Fortunately, mastering the fundamentals may aid organizations in navigating this rising market and serve as a reliable compass when they face HR problems.
HR technology is a catch-all word for all of the technology used by human resources departments to improve organisational processes.
HR works with a variety of departments inside a company. As a result, there is a vast range of software available to assist with various tasks.
Payroll, travel and expenditures, talent acquisition, employee engagement, benefits, education and training are all areas where HR technologies are used (L&D).
HR Tech in Payroll Software
HR technology can help with payroll procedures by regulating and verifying compensation. It can also allow employees access to their earned money when they require it and streamline repetitive processes that cause finance personnel to burn out.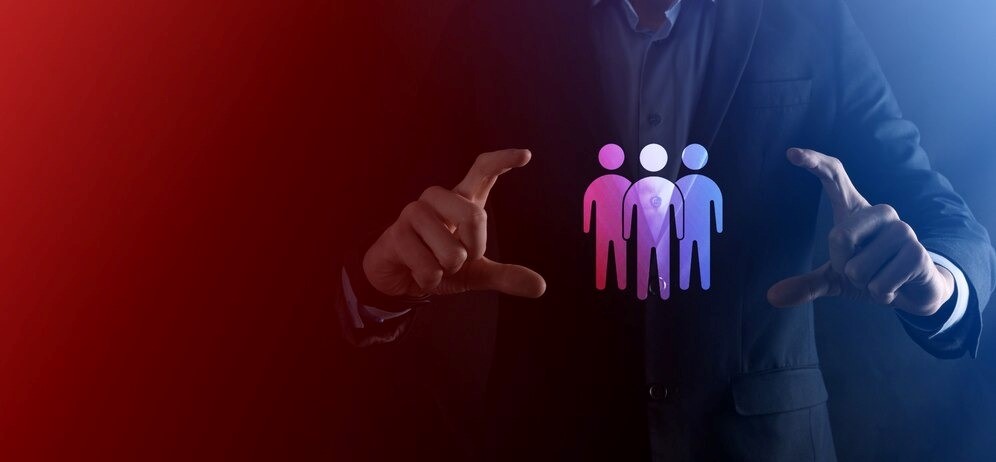 Companies can use software like EVE24hrs to automate payroll categories, track cash outflows, and verify compliance.
Obviously, minimizing downtime on salaries is a good approach to conserve revenue, but employers can also save money by decreasing burnout from repeated work. This way, employees won't require as many days off.
HR payroll software supports accounting teams in ways that go beyond payroll.
HR Tech- Improving Workplace Flow
Human Resource technology makes travel and money management easier. The crumpled receipts of events are not necessary anymore as proof.
Attendance software makes the record keeping much easier.
People management is a much broader area that has become a major part of HR technology developments over the virus.
Expense management is typically preoccupied with handling manpower, but HR strategy is a much larger field that has become a significant component of HR industry advances over the pandemic.
The recruitment and selection process is a demanding process.
HR technology tools can help employees see potential career routes.
Peak Performance Trends in HR Tech
By encouraging productivity, performance management software increases business performance.
This may appear to be an intimidating piece of technology that may cause employee resentment. It is, however, used to improve communication between managers and employees.
Managers can stay informed and employees can feel heard by allowing frequent discussions and updates on work. This is especially true in a remote office where communication might be challenging.
Employer benefits technology isn't usually at the top of the priority list, but it should be. Benefits packages can help companies improve their culture, performance, and well-being.
Many employees are rethinking their work-life balance, and company advantages can significantly boost their personal happiness.
Core Importance of HR Tech
Learning and development is the process of assisting employees with their education. This sector has become crucial in the fight against personnel shortages, and technology may make the learning process easier.
Customization of your career, rather than retraining for your current job, is the huge trend we're witnessing in order to achieve sustainable development and people development.
In order to keep employees and get the most out of them, HR technology is critical. The areas discussed here save money, enable personnel to develop, and minimize repetitious duties that might contribute to exhaustion, which has a negative impact on workforce numbers.
Employees, too, require digital solutions in today's technological future of employment.
Evolving HR Tech Trends
The natural order of things is remote and hybrid work, which has changed the expectations placed on HR technology. No one wants to submit a request via email or an excel spreadsheet; instead, they want technology that is similar to what they use as clients.
As a result, for organisations who wish to stay relevant in an increasingly technologically advanced market, UEX in tools is critical.
Possessing cloud platforms is the accepted norm, and it appears that this will continue for many years. With all that in mind, it's time to accept the contradiction that you must invest in HR technology in order to make money.
You'll need to create a successful telecommuting policy that blends employee independence and well-being.
Final Thoughts!
A number of organizations have been able to think about their offerings in new and innovative ways. All thanks to modern technology. Rather than responding appropriately to how technology is changing our daily lives, executives must be able to think like business owners and identify potential market gaps that disruption can reveal.
Your company needs to move rapidly after the mission gets established. Organizations that can expedite, beat a competitor to market a new product. These are the foundation blocks of effective innovations. This is common among smaller organizations. They may perform a variety of tasks and iteratively to get a novel idea to commerce in a short period of time due to a lack of red tape.