HR software is a digitized technology for coordinating and optimizing an organization's everyday human resources duties as well as its overall HR goals. It allows HR professionals and management to effectively manage their resources and time to more efficient and valuable activities.
It has evolved a lot ever since computers became the lifeline of work culture. After the introduction of web-based software, HR systems were more widely available to enterprise clients, making HR software even more ubiquitous. Most of the contemporary systems are now digital, subscription-based, and connected with other data management tools. They are highly configurable to the objectives, goals, and budget of each firm.
Responsibilities of HR Software
HR software aids a company's human resources department by simplifying tedious activities, organizing personnel data, and generating data-driven reports. This is entirely virtual. It is not only helpful for the managers but also for employees. They can also keep track of their attendance, pay, absent days and various other essential things which come with working as a corporate employee.
HR software can handle a variety of tasks, including:
Keeping all the employee data securely stored and organized.
Making workflows and keeping track of approvals
Time tracking via self-service
Employee training
Measurement and analysis of Employee satisfaction.
Goal-setting and performance management
Administration and management of benefits
Automation for pre-boarding, onboarding, and off boarding
Various Advantages of HR Software
While there are many advantages to employing HR software in Kolkata, one of the most important is that it helps HR professionals to focus on more productive responsibilities and longer-term strategic results by reducing the time spent on repetitive, low-impact administrative chores.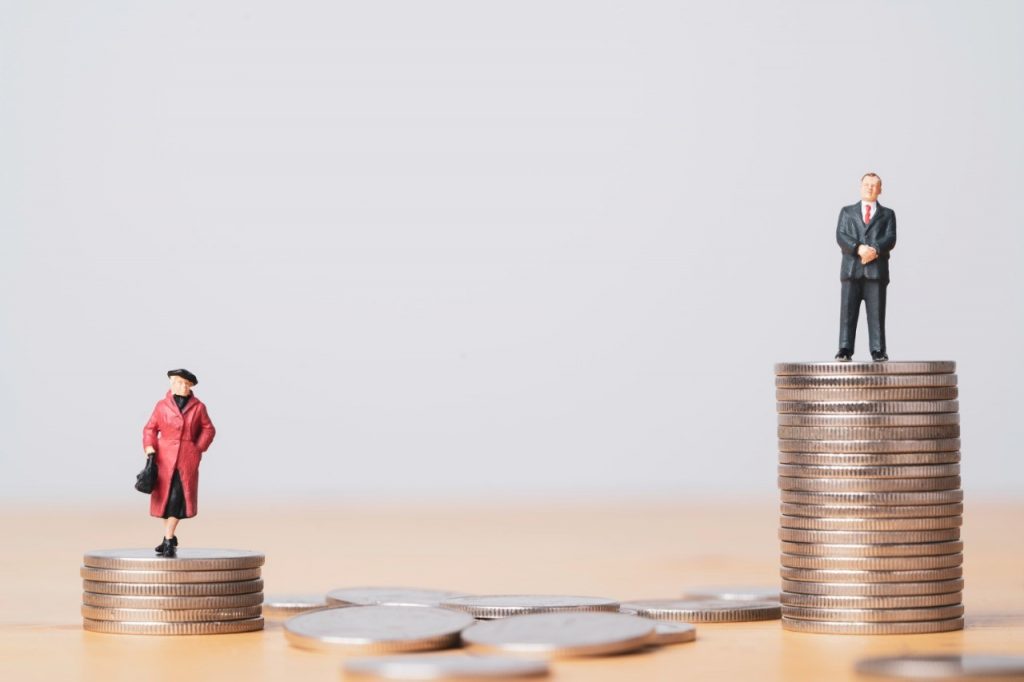 Other significant advantages include:
Reduction in number of human errors
Better document and employee data organization.
More efficient procedures in real-time
Feedback on a regular basis
More precise analytics
Improvement progression planning.
Maintaining compliances with federal requirements in organizations.
An HRS is responsible for handling data for a variety of HR services, including recruiting and tracking candidates, storing employee data, administering payroll and benefits, adhering to regulatory and legal obligations, and so on. HRIS software can be standalone or integrated with other HR programs.
Most modern HR software in Mumbai and their platforms allow administrators to designate roles and grant rights to key employees to avoid erroneous implementation and, more crucially, mismanagement of sensitive employee data.
These roles are ranging to customer service representatives, and have a strong understanding of what they are and who they are best suited for. It can be the reason for HR managers to have some peace of mind.
An HR software administrator manages the implementation of your company's HR system and is the expert on the software's inner workings.
They're probably also in charge of teaching employees how to use it. They are in charge of assigning roles and granting permissions in the system.
How an HR software can transform a workplace?
HR software saves time for managers and HR employees by automating procedures, but it also helps with HR processes that allow for better planning, budgeting, and decision-making.
HR software allows you to understand, for example, how many staff members are needed at different times of the year based on previous data, so you can allocate and mobilize recruitment resources accordingly. There are a slew of other reasons why a corporation should use software rather than sloppy, chaotic paper records.
Other systems are more adaptable, allowing you to start with core HR administrative chores like database management and then add modules to aid with things like time and attendance tracking and self-service as needed.
The majority of HR software which is utilized in businesses today is cloud-based. Cloud-based HR software get used via logins from any device with internet connectivity, allowing for increased flexibility and mobility. This type of access is especially useful for mobile workforces, but self-service solutions can also allow employees in any business to view and alter their own personal information.
How does it benefit both parties?
Employers and employees stay connected with the human resource department, which ensures that both can prosper in the workplace. HR managers are in charge of overseeing the entire employee life cycle, from recruitment to termination.
They must also follow legal requirements while establishing policies for the company's operation.
The way a company's HR department operates has a significant impact on its culture. A smart human resource manager will prioritizes employee well-being while keeping the organization's objectives in mind.
During the pandemic, the rise of remote and hybrid work cultures has removed the geographical barrier. Companies may employ the best people from anywhere on the planet. HR managers must devise fresh recruitment and hiring tactics in response to shifting requirements.
They must provide efficient online or offline onboarding in addition to publishing job listings and conducting interviews for shortlisted candidates. They're also in charge of performing background checks before recruiting personnel, regardless of where they work.