Recruiting and retaining great talent has gotten increasingly difficult in recent years. With unemployment rates lingering around 5%, hiring efforts in 2022 may be hampered by a limited talent pool.
With a limited talent pool in high demand, organizations and businesses must reaffirm their commitment to offering a positive candidate experience during the hiring process, as well as follow through on the promise of competitive and interesting benefits after a candidate is hired.
It's no secret that finding and keeping top personnel is crucial to a company's success. The skills and dedication of the employees reflect how successful a business is. The contribution of the human resource management system is great in these situations.
As a result, giving meaningful learning opportunities to great people, which enables their professional growth, is an important aspect of recruiting and maintaining great people.
Highlight your Company's Work Culture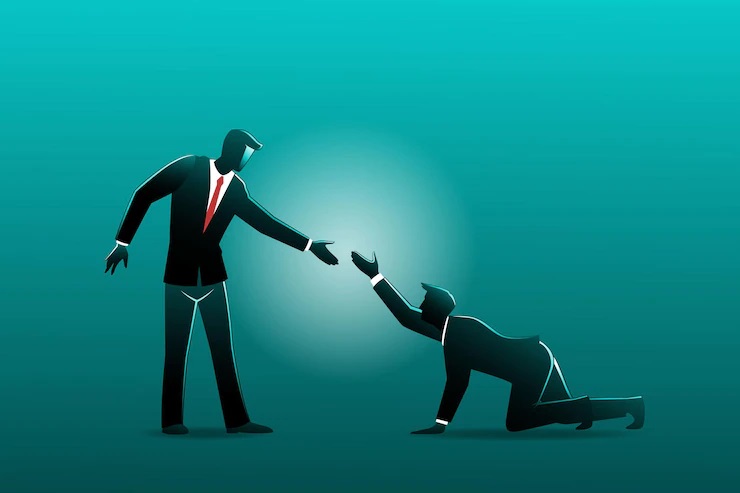 Talent can be difficult to come by. Demonstrate how your company's culture of employee management software and learning initiatives connect employees to their innermost professional objectives to attract and hire the top prospects. Give employees the opportunity they want, help them advance, and change their lives.
An advantage over your Competitors
It is essential to highlight your perks. It is also a must that you take initiatives for improving the employee's work quality. People who will seek jobs at your company shouldn't be unaware of the advantages they will get.
With interesting job descriptions, you can attract qualified candidates.
An excellent job description accomplishes more than simply describing a position at your organization. It emphasizes how a new hire will develop, learn, and contribute. Encourage job applicants to think about how they may advance in your company.
LinkedIn is a great place to share professional transition tales. Inquire current employees about how they've used learning to advance their careers at your company. Discuss how they've progressed into leadership roles and honed their success skills.
Make it clear that your company values growth and teaching
Make your learning program's mission and goals very clear. Use your careers website to highlight the methods and software that assist your employees in their professional development.
Engaging the hearts and minds of the next wave of representatives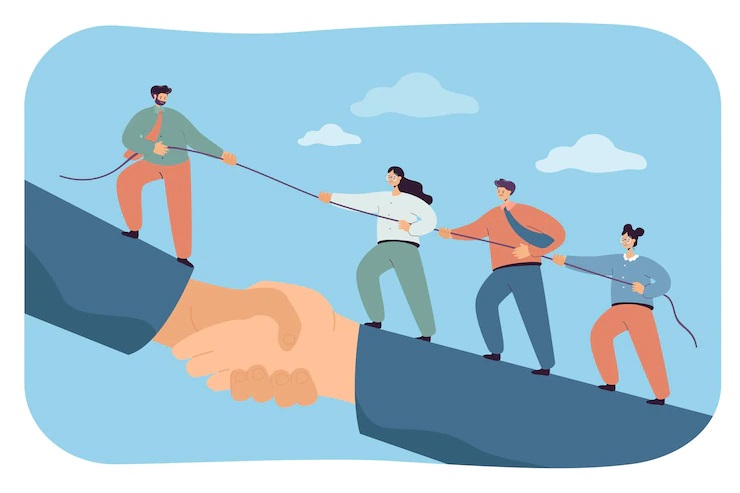 To become better in their job positions, the current generation is highly motivated. Become the location where people can do so. Allow them to develop their abilities and become the professionals they are desiring to be.
Employees may be happier by providing them with possibilities for professional advancement and their performance will improve while working in an inspirational environment. Employees that contribute to the development of your skills in branding and are a valuable resource for bringing even more talented employees to your company.
Create a transformational culture.
A staggering 78 percent of workers feel that having a good career would encourage them to stay with a company longer.
Cultivating a Transformative Culture
Display posters around the workplace, share content on your intranet or internal LinkedIn groups and provide staff with regular reports on learning impacts across your organization to keep learning top of mind.
People who display quick adaptive learning cycles help to establish a culture where employee desire to keep learning.
Allow staff 45 minutes to visit your company for a fast review of how to design and manage learning goals and get the most out of a learning program.
For a hands-on experience, ask staff to bring their own gadgets.
Send an email to employees from an executive sponsor explaining how your learning program benefits your company.
A Guarantee of Employee Flexibility
Offering a variety of perks that allow flexibility is vital. Even more when fostering a healthy work-life balance, with many various demographics in the workplace today. These will include namely baby boomers, youngsters, and now Generation Z.
These perks could include working from home days or offering new parents an extra week of employee benefits off to ease the transition into parenting.