What is HR?
HR or Human Resources is the department within a business that looks after the development, hiring, and training of employees. The primary asset in every company is its employees and therefore it is crucial to cultivate a positive relationship between the employer(s) and the employees. The strength of the HR team is directly related to the size of the company. HR duties are not just about administrative tasks as they have to perform various strategic roles and responsibilities. The most famed HR software in Kolkata is EVE which offers the complete solution to your all HR-related activities.
What do HR Professionals Do?
The HR team serves various roles and in a common instance, they do the following tasks –
Maintain the company culture and employee experience
Optimize the talent acquisition team
Supervise the process of an employee on-boarding and off-boarding
Growth of employees and the company after conducting performance management
Compensation and benefits strategy
Managing time tracking and time off
Monitor the payroll
Help with HR analytics and data-driven HR
Resolve the workplace conflicts that arise with conflict resolution strategies
Ensure HR compliance that is looking after laws for fairness, diversity, and inclusion.
Why do We Need an HR Software?
Time expending in manual labor when you can effortlessly achieve the same by using effective software. To state it simply, would you prefer writing physical copies of content instead of typing it out on a Microsoft Word? The tasks become faster, easier, and better and we get error-free results. Thanks to the leading HR software like EVE, now the burden brought to bear on your company's HR department is mitigated. Your HR team no longer needs to be buried in paperwork, double entries, and PTO balance inquiries.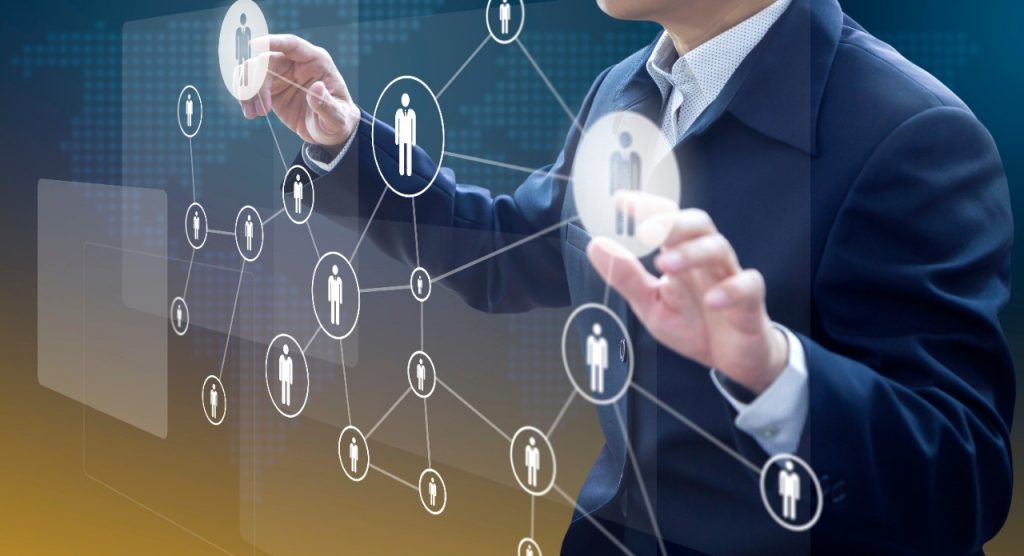 What is an HRIS?
One of the most powerful and widely used types of HR software is a human resource information system (HRIS).
What are the Benefits of an HR Software?
There are numerous benefits of HRMS but they can be classed under the following categories –
Managing Data – HR software like EVE equipped with various helpful features saves time, money, and effort by recording all employee data on one platform and by streamlining and/or automating tedious HR tasks.
Analyzing Data – HRMS software provides various tools to help you understand employee data. With its aid, you can generate insightful reports to be aware of the trends and make decisions accordingly.
Elevating HR's Role – The aforementioned benefits lead to the third benefit. The role of an HR can be recognized as a strategic partner whose contributions are essential to the growth and progress of the company.
Which is the best Human Resource Management System?
EVE is the top human resources management system that offers you real time location tracking, 24/7 access on any device, and a live ERP dashboard. Regardless of the size of your business, EVE or Employee Value Enhancer is your one-stop solution to all your office-related troubles. Now you have the option to reduce your administrative overhead and increase the efficiency of your employees. This means you have to engage with lesser paperwork and get time to focus on more productive real work. Whether it is Payroll, Attendance Management or Sales Tracking, EVE is here to provide more efficient and wholesome results. Check their website www.eve24hrs.com today to know about the wonderful features offered by them and how they can help your company to enhance its presence and significance.